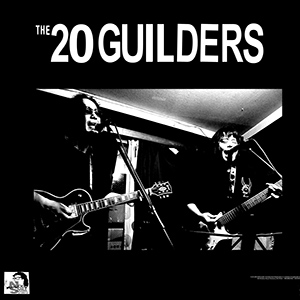 20 GUILDERS///WE HAVE HEAVEN
Split 12" - 500 copies
Available Now
Buy Vinyl

Japan's 20 Guilders meet USA's We Have Heaven on this limited edition vinyl. 20 Guilders (members of Acid Mothers Temple, Zeni Geva, Overhang Party, Miminokoto) turn in a side of psych folk, while We Have Heaven's half is a swirl of rural raga psychedelia. Limited to 500 copies, packaged in sleeve that pays homage the Faith/Void split LP. Real deal acid tinged folk for heads.